Automated sewing system, linear with travelling sewing head for joining and hems
This industrial sewing unit is specifically designed for the awning industry. It is the perfect solution for manufacturers who need high quality and fast performance for sewing awning fabrics (acrylic, polyester, technical textiles, PVC, etc).
The travelling sewing head moves along the length of the fabric. The Hercules sewing system allows you to work with any sizes of fabrics, even if they are not easy to handle.
The fabric is held in place and tensioned with the use of clamps to ensure straight seams every time. With our special guides, it is possible to sew lateral hems, overlaps and reinforcements, also insertion of PVC and/or pergola core.
Manufacturer: Matic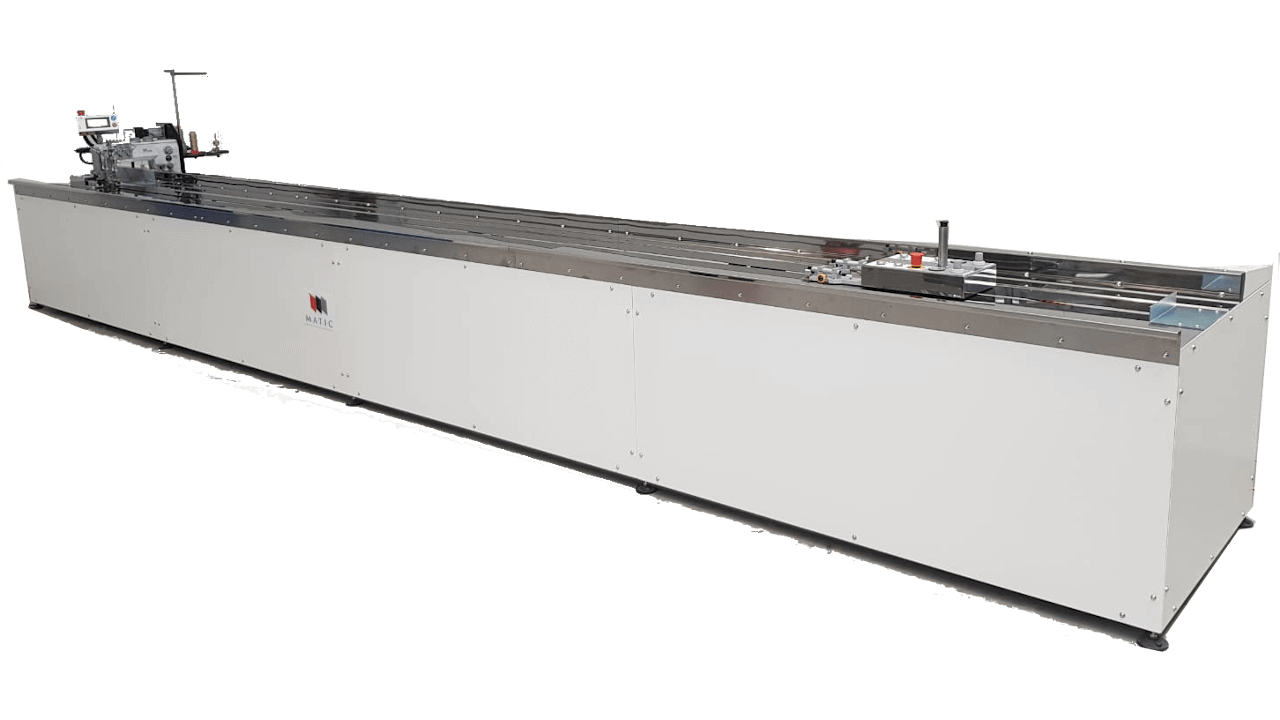 Sewing
Roller Blinds/Shades
Awnings
Pergola & Exterior Screens