Automatic linear hot air welding machine, with travelling tool.
The machine is equipped with a mobile welding tool and is the perfect solution for high quality and fast performance. Versatile can be used in several industries, especially pergola and awnings made of PVC-coated fabrics, technical textiles, and technically flexible crystal (clear PVC).
Works with fabrics of all sizes, even for unwieldy productions. Applications: Overlaps, lateral hems, reinforcements, omega profile welding, zipper, keder and more.
Manufacturer: Matic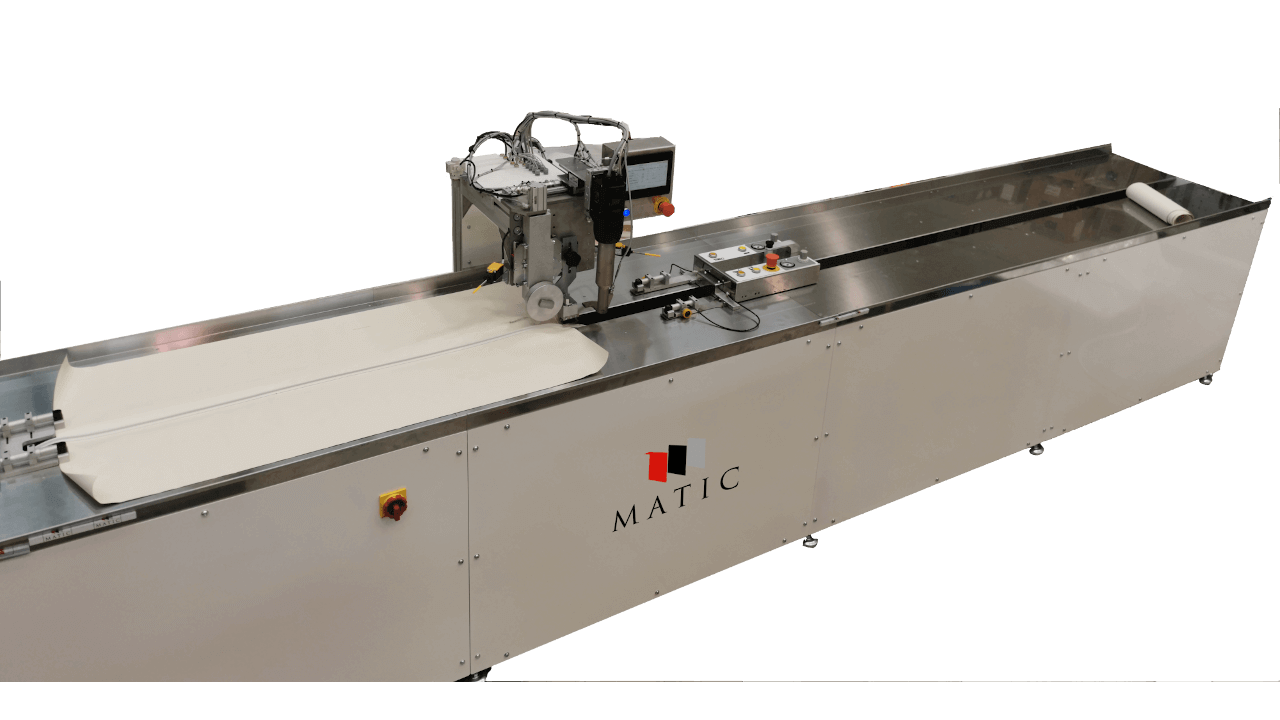 Welding
Awnings
Pergola & Exterior Screens