The TDW machine (5-25 kW) has been part of our machine range for over 25 years and is one of our most popular models. This machine is a travelling machine and can be equipped with customized table length.
The free space behind the electrode is 785 mm. The welding table is equipped with a large trough for material storage.
Thanks to its excellent properties, the TDW machine is suitable for large-format products with long, straight welds (tents, truck covers, billboards) and for large series: fast machine movement, programming of welding cycles, automatic welding process!
Large travelling machine
Popular and versatile classic
Efficient large-scale manufacturing
Manufacturer: Forsstrom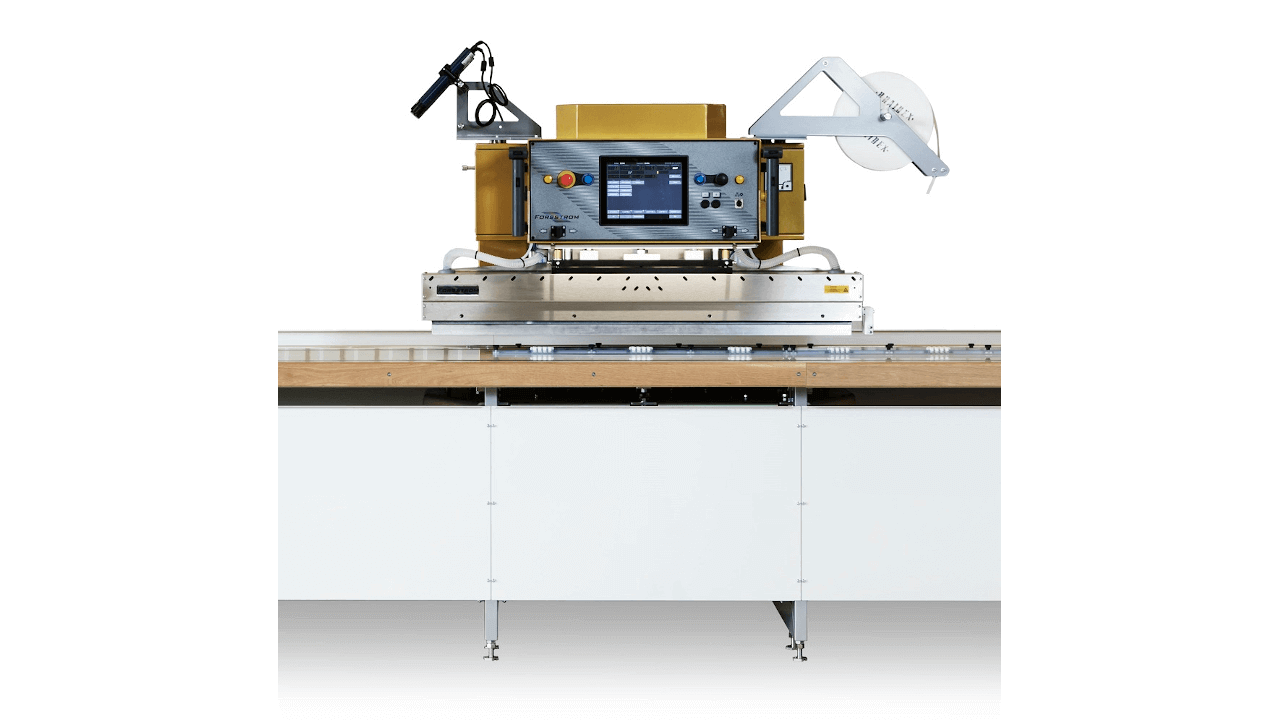 Welding
Pergola & Exterior Screens
Roller Blinds/Shades
Covers & Tarpaulins
Biogas Covers
Geomembranes
Liquid Tanks
Halls
Speed Doors & Industrial Doors
Cinema Screens
Leight Weight Structures
Truck Covers
Ventilation Ducts
Oil Booms
Agriculture
Pool Liners
Sport & Leisure
Print & Screen
Tents