Athenea is a software for using on our M1 cutting machine series. Developed as cutting machine production and inventory control software. With Athenea, you can increase efficiency and productivity when cutting blinds and screens. Reduces costs per roller blind, increases profit and reduces waste.
Athenea Workflow Management Software is in constant contact with your company's ERP system to retrieve orders and report the real-time status of cutting jobs that are already in production. Orders for the day are grouped by material, order number or priority – reducing the setup time and handling of the rolls. The roll stock, the cut parts and the waste are deducted, so you always have an up-to-date inventory.
Athenea remembers recyclable material residues and tells you when they can be used in future orders.
The optimization tool of this software is brilliant and offers nesting capabilities with or without rotation of the orientation of the cut, depending on the fabric pattern. By nesting the cuts, Athenea significantly reduces waste and thus reduces your cost per roll.
Manufacturer: Matic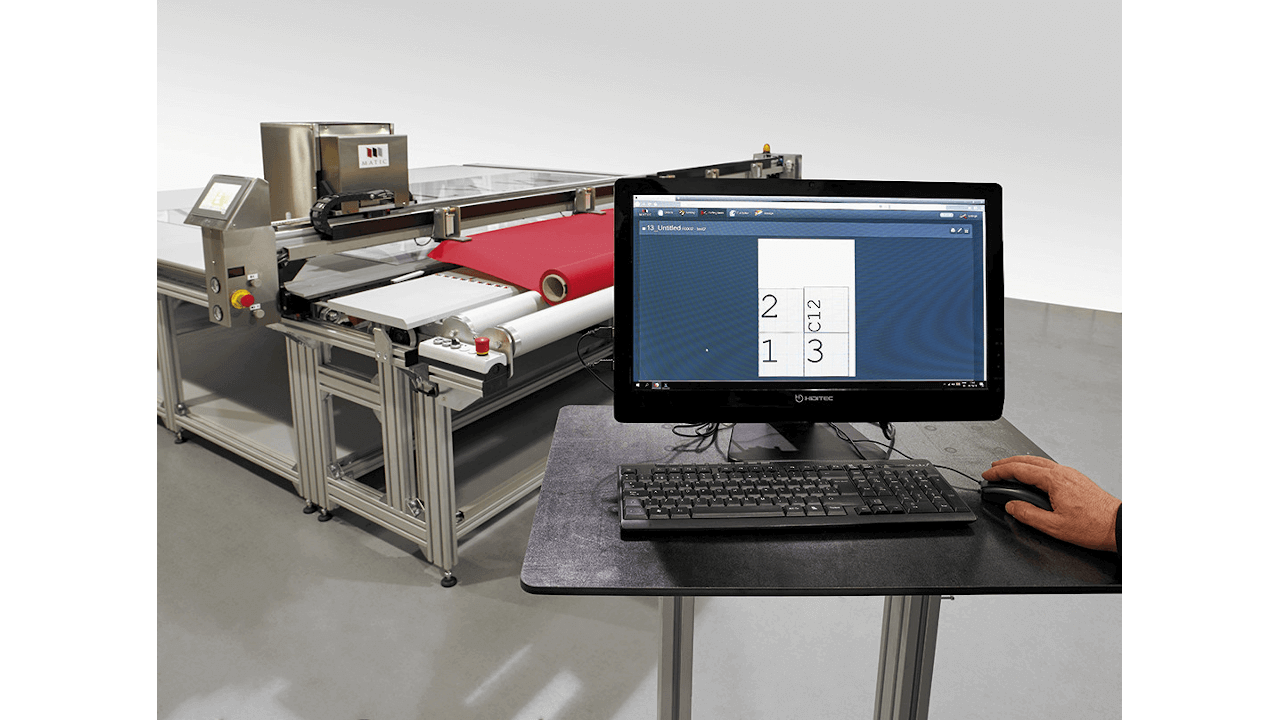 Cutting
Roller Blinds/Shades
Vertical Blinds
Awnings
Pergola & Exterior Screens
Curtains